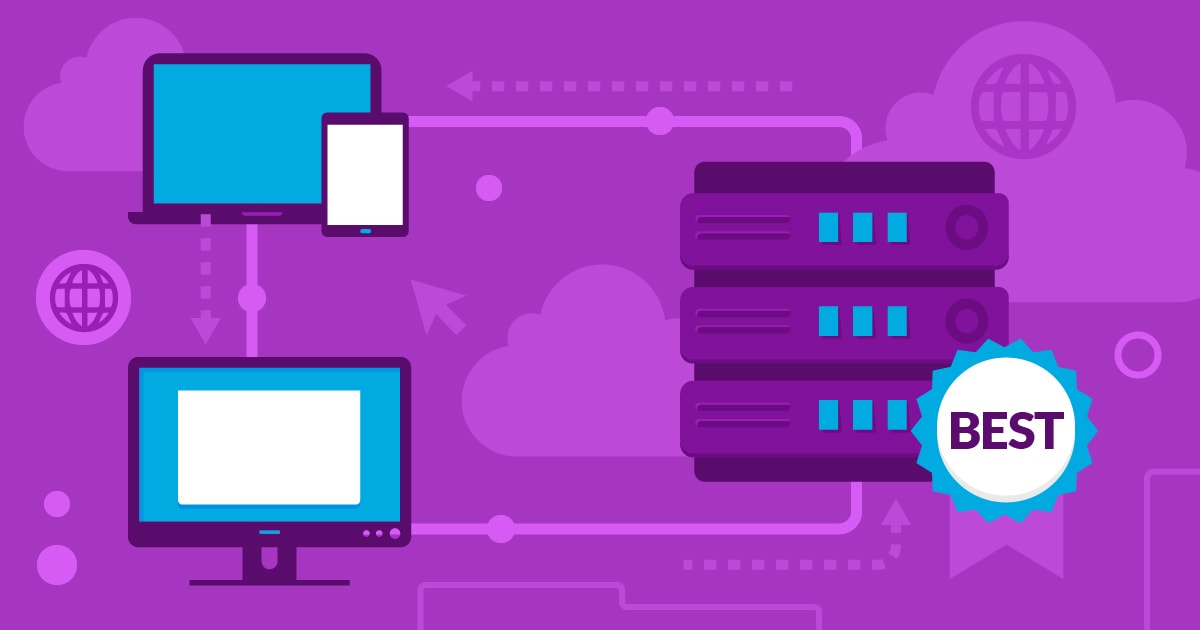 Website creation is a process that involves developing a site and storing it on a webserver to make it accessible online. There are many ways of developing a website, including using tools and applications (drag and drop functionality) or hiring the services of a web developer. While web developers offer site development services, offering web hosting plans in the basket of services can boost their business and add to their revenue. 
Today, we will talk about why web developers should buy Reseller Hosting plans and launch a web hosting business.
When site owners approach a web developer for creating a website, they are usually unaware of the fact that the site needs a hosting plan to be available online. When the web developer informs them of the same, they start looking at the options available to them. With so many hosting types and their variants to choose from, most site owners feel overwhelmed and ask the web developer for suggestions. This can be perceived as a good business opportunity. If the web developer offers web hosting services too, then the site owner will get all services with one person making it easier to coordinate and manage.
Here are some reasons why web developers should opt for a Web Hosting Reseller business.
Who is a Hosting Reseller?
A Hosting Reseller purchases a Reseller Website Hosting plan from a provider, creates smaller hosting packages tailored to specific sites, and sells them. The reseller can choose between Windows and Linux Reseller Hosting plans, HDD or SDD-based servers, etc. based on the needs of the clients he is planning to target. Web developers can make ideal Hosting Resellers for the following reasons:
Cost-efficiency – When site owners approach a web developer, they explain the entire business and their expectations from the website to the developer. This information is needed to create a website that works well for the underlying business. When they start looking for a hosting service, they realize that the resources needed by them would depend on the design and size of the site. Hence, they coordinate with the developer to ensure that they buy the right plan. If the developer offers a hosting service, then they can save a lot of time in trying to find the right hosting plan.
Saves Time – Web development is not a one-time process. As the business evolves, the site owner will have to make certain changes to the website or implement design modifications based on changing trends. Web hosting also requires regular monitoring. If the site owner avails of development and hosting services from two different vendors, then he/she will have to coordinate with two vendors for hosting and site management. If the web developer offers both these services, then it can save the site owner a lot of time. This works in the favor of web developers opting for Reseller Hosting.
The following video further explains why Reseller Hosting is the perfect addition for web developers:
Summing Up
The web hosting market is highly competitive with resellers, affiliates, and large hosting companies vying for the attention of site owners. However, as a web developer, you have a unique advantage. Your clients are site owners who are likely to look for web hosting services. Hence, not offering hosting services can be a missed opportunity. If you are in the web development business, then maybe you should start considering adding web hosting to your list of services to add to your profits. Good Luck!